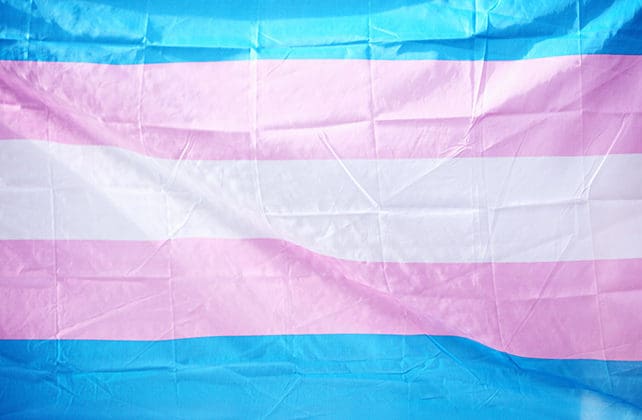 (CBN News) One California mother is speaking out against her state's public school system, accusing it of brainwashing children about gender ideology. She wants to shed some light on the devastating effect it can have on their lives. 
During a recent panel discussion hosted by the Heritage Foundation, Abigail Martinez shared, for the first time, the tragic story about her 16-year-old daughter whose struggle with gender identity led her to take her own life.
Overcome with emotion, Martinez described her daughter as a "girlie girl" during her early childhood who loved to dress up like a princess.
During seventh and eighth grade, she started to display signs of depression.
Martinez said she reached out to school officials for help and asked them to "keep an eye on her."