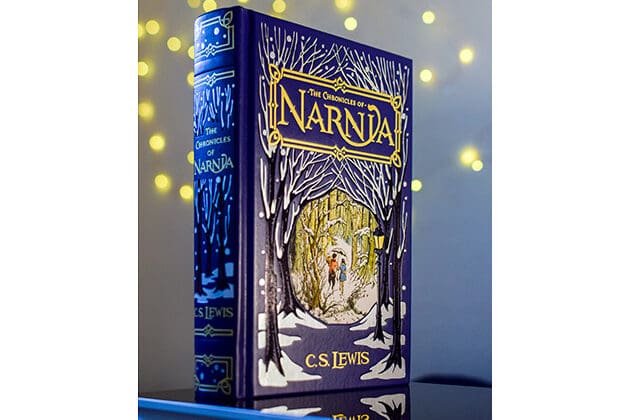 (Christian Headlines) Thanks to sold-out shows nationwide, a new biopic film about Christian apologist C.S. Lewis will enjoy an extended release.
The movie, The Most Reluctant Convert: The Untold Story of C.S. Lewis, originally was scheduled to be in theaters for one night only (November 3) but will now play in theaters through November 18 due to an impressive debut.
The movie grossed $1.2 million its first night, placing it second behind Dune, according to Trafalgar Releasing, the distributor. It finished first in per-theater average.