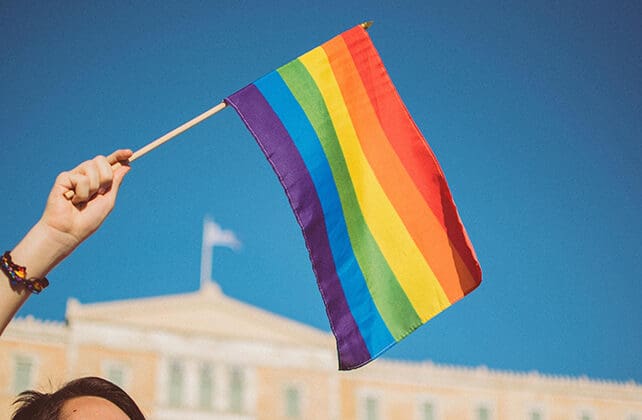 (Premier Christian News) An investigation has been launched into a church in Sheffield following claims it performed a 'homosexual exorcism' on a former member.
Matthew Drapper, who attended St Thomas' Philadelphia church eight years ago says members of the congregation gathered in "intense prayer" to remove the "demons of homosexuality" from his body.
Drapper, who grew up in a Christian home, found faith in his early twenties. Speaking to ITV he explained that he was "constantly juggling" Christianity and his sexuality and often prayed to "wake up straight."
Following the church prayer session in which he was encouraged to renounce his sexual orientation, Drapper says he was left feeling empty and continues to experience trauma as a result of the event.