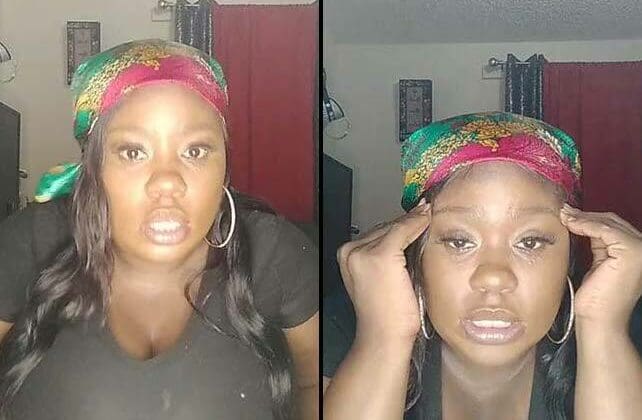 Jacksonville, Florida, resident Loveyd Walker was preaching the gospel on Facebook Live Wednesday night when stray bullets from a street fight pierced through the walls of her home, nearly hitting her.
According to First Coast News, three bystanders were shot outside of Walker's home while she was preaching on Facebook. An estimated 50 bullets rang out during a street fight that broke out around 8:45 p.m. Stray bullets made their way into cars and homes, one of which was Walker's.
Around the 33:27 mark of Walker's live video, the barrage of gunfire can be heard. A startled Walker looks around in an attempt to interpret the noise, which sounds like fire-crackers, when bullets pierce through the walls of her home, sending drywall debris into the air.