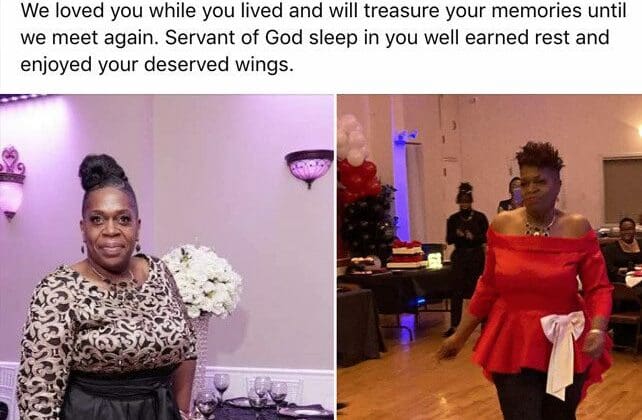 A Brooklyn pastor died Saturday, Jan. 29, after being stabbed at least 15 times. Police have arrested and charged the son of Tracey Sydnor, 61, in connection with her murder.
"It is with profound sorrow that Upper Room Baptist Church [announces] the Triumphant Transition of our Executive Pastor, Pastor Tracey Sydnor," said Bishop J. Carl Henderson in a post on the church's Facebook page. "We solicit your prayers as we prepare to celebrate her life. In the days ahead, further details will be released. In the meantime, we ask that you remember her children, siblings, and entire Sydnor families in your time of intercession."
Brooklyn Pastor Tracey Sydnor Stabbed to Death
Tracey Sydnor was the executive pastor at Upper Room Baptist Church located at 180 Van Buren St. in Brooklyn, New York. She had grown up in the church and had led the choir prior to becoming a pastor, reports the NY Daily News. Bishop Henderson celebrated Sydnor's new role in a Nov. 15 Facebook post.