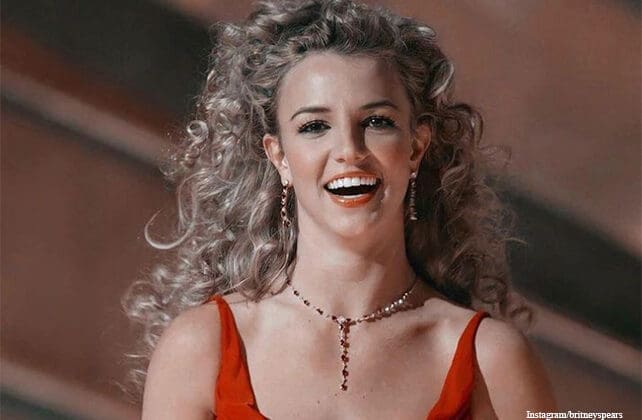 (Page Six) Britney Spears' born-again Christian dad tried to "cure" the pop star's mental health issues with religion — forbidding her from reading anything other than religious material, according to a report Wednesday.
Jamie Spears, 69, turned to God after a spell in rehab soon after taking control of his daughter's life when she was diagnosed with mental illness in 2008, sources told TMZ.
To help run the conservatorship, the pop star's dad leaned on now-embattled business manager Lou Taylor, who was also a "fervent born-again Christian," the outlet said.