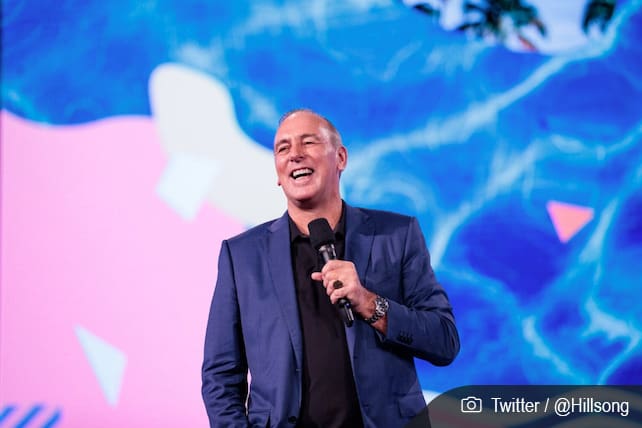 (Premier Christian News) The founder of Hillsong, who has recently been charged with allegedly concealing his father's abuse of other children, has been preaching in America about how the Devil tries to kill church unity and destroy people's zeal for the gospel.  
Preaching at James River Church in Missouri, Brian Houston spoke about how Satan "steals, kills and destroys" the good things in life, such as church unity, joy, zeal and generosity.
He suggested that he will not grow weary but will hold on to his faith in every circumstance.