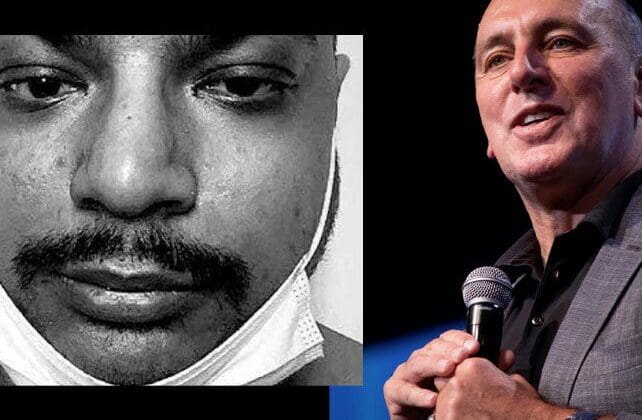 (ChurchLeaders) Hillsong pastor Brian Houston has said that getting the COVID-19 vaccine is a "personal decision," even as he recommended people follow the advice of their doctors. Houston made his comments in a statement addressing the death of Hillsong member Stephen Harmon, who passed away from COVID-19 after making a series of posts mocking the vaccine.
"The death of Stephen Harmon was a sad day for those who knew him and called him a friend," said Houston in a statement provided to CBS Los Angeles, which continued:
Any loss of life is a moment to mourn and offer support to those who are suffering and so our heartfelt prayers are with his family and those who loved him. As a church, our focus is on the spiritual well-being of the people in each of our local communities. On any medical issue, we strongly encourage those in our church to follow the guidance of their doctors. While many of our staff, leadership and congregation have already received the COVID-19 vaccine, we recognize this is a personal decision for each individual to make with the counsel of medical professionals.