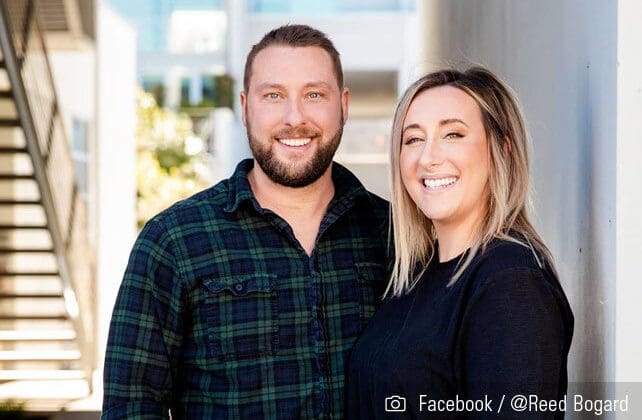 A few months after Pastor Reed Bogard and His wife Jess resigned as pastors on Hillsong Dallas, Hillsong's Global Senior Pastor Brian Houston emailed church members Saturday April 10, 2021 sharing that leadership has decided to "pause all operations" at the Texas location.
The Bogard's resignation came after Hillsong's leadership suspended their pastoral duties as they investigated members' complaints they weren't upholding Hillsong's leadership standards. These complaints included the misuse of worshipers tithes.
Before becoming the lead pastor at Hillsong Dallas, Pastor Reed Bogard served alongside recently fired Hillsong New York's Pastor Carl Lentz, who was found to have had at least one extramarital affair and abused his authority during his pastor role at the New York location.
It was reported that funds were used to purchase ATV's, expensive meals, designer clothes, and items for their children.
Houston wrote in his email that "It was very disappointing to learn that, while some of you experienced the Bogards as dedicated pastors, many others have experienced leadership that failed to meet the commitments and standards of Hillsong Church."
The current pandemic was also cited as a reason for the Dallas church closure. Houston wrote, "Many factors, all amplified by the pandemic have resulted in the difficult decision."
Leaving hope for Hillsong Dallas the email said, "We still have a huge heart and vision for the great state of Texas," Houston wrote. "When the time is right and we have identified and trained suitable lead pastors, we will consider relaunching."