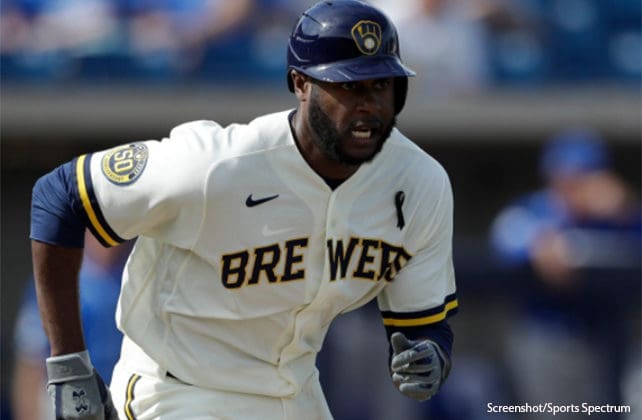 (Sports Spectrum) A number of players have opted out of the 2020 Major League Baseball season due to COVID-19 concerns.
That was only part of Lorenzo Cain's reasoning, though. The Milwaukee Brewers outfielder told reporters last week that he also wanted to focus on his relationship with God.
"This lifestyle and everything that's going on in 2020 has definitely opened my eyes, so I felt the need to opt out — not only for the COVID reasons, but also trying to get my life right with God," Cain said, per the Milwaukee Journal Sentinel.