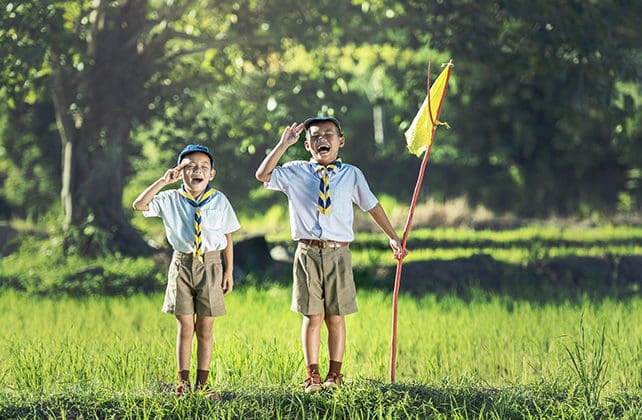 (NBC News) Tens of thousands of people who say they were sexually abused while scouts and filed suit against the Boy Scouts of America have reached an $850 million settlement, the largest in a child sexual abuse case in United States history.
More than 84,000 people are part of the lawsuit against the 110-year-old organization, which has been plagued with claims of abuse from volunteers and leaders since the 1960s. The Boy Scouts of America filed for Chapter 11 bankruptcy last year as it faced mounting legal costs to defend itself against claims of sexual abuse against boys.
Ken Rothweiler, an attorney at Eisenberg Rothweiler in Philadelphia who represents the largest group of claimants — more than 16,800 people — says that this settlement is a start. The insurance rights for the past 40 years will be put into a trust that the survivor's group will control and that could amount to billions more for the victims.