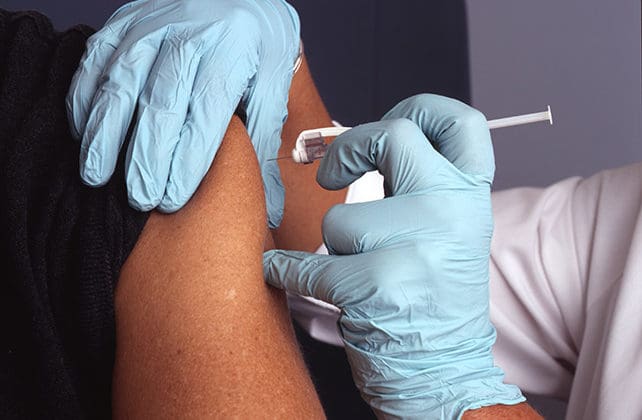 (The Wall Street Journal) Scientists world-wide are racing to understand why Covid-19 vaccines from AstraZeneca PLC and Johnson & Johnson are causing rare but potentially deadly blood clots.
Determining the connection would help patients, doctors and health agencies better assess any risks posed by the vaccines and safely calibrate their use. In recent weeks, the U.S., the Canadian province of Ontario and several European countries including Norway and Denmark either paused or completely halted rollouts involving these vaccines.
"Understanding the cause is of highest importance for the next-generation vaccines, because [the novel] coronavirus will stay with us and vaccination will likely become seasonal," said Eric van Gorp, a professor at Erasmus University in the Netherlands who heads a group of scientists studying the condition.