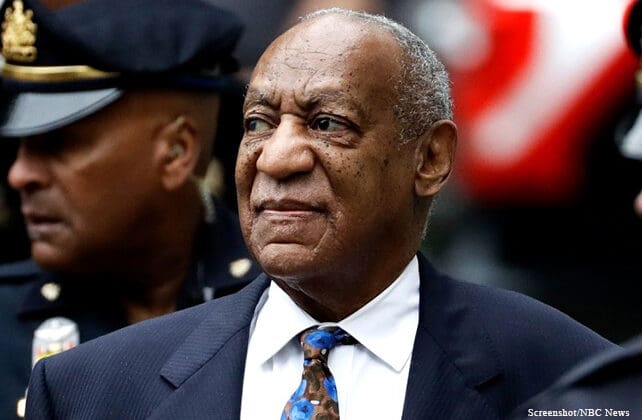 (NBC News) The Pennsylvania Supreme Court overturned the indecent assault conviction of Bill Cosby on Wednesday and ordered his release from prison after finding that he was denied protection against self-incrimination.
The court said that a prosecutor's decision not to charge Cosby, 83, opened the door for him to speak freely in a lawsuit against him and that testimony was key in his conviction years later by another prosecutor.
Cosby was convicted on three felony counts of aggravated indecent assault in 2018 of drugging and assaulting a woman in 2004, and was serving a three- to 10-year sentence. He has served nearly three years of the sentence.