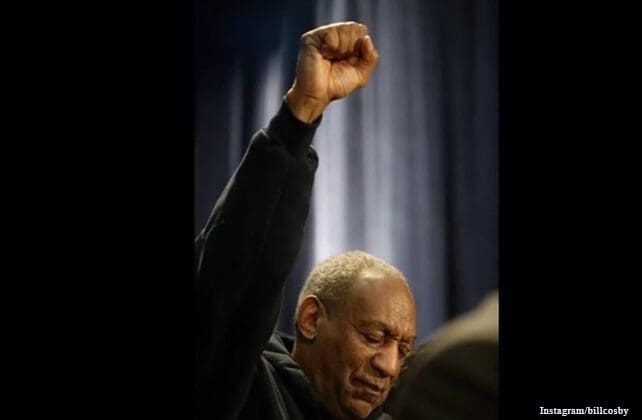 (People) The Pennsylvania Parole Board has denied Bill Cosby's petition to be released from his three-to-10-year prison sentence.
The 83-year-old disgraced comedian's request was turned down following a virtual interview on May 7 due to in part his refusal to participate or complete a treatment program for sex offenders and violence prevention, PEOPLE can confirm.
Laura Treaster, a spokesperson for the state parole board, tells PEOPLE on Thursday that officials will interview Cosby again after they've "been notified that he has completed his programming."
"According to the Department of Corrections database, Mr. Cosby's maximum sentence date is September 25, 2028," Treaster says.