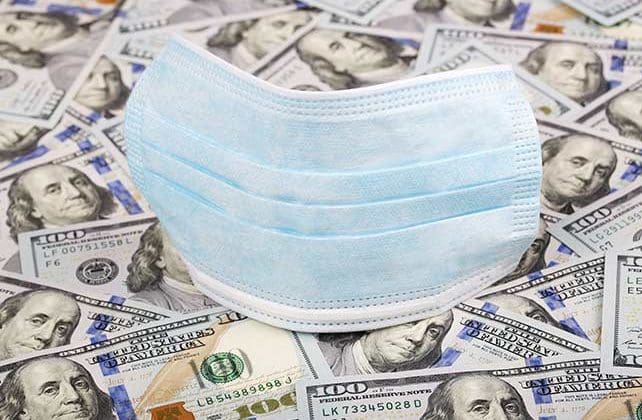 (CBS News) President Biden signed the $1.9 trillion American Rescue Plan Act into law on Thursday, finalizing an early policy victory that will send much-needed aid to millions of Americans still struggling from the COVID-19 pandemic.
"This historic legislation is about rebuilding the backbone of this country and giving people in this nation, working people, middle class folks, people who built the country, a fighting chance," Mr. Biden said before signing the bill, one day earlier than expected.
The bill was narrowly approved by the House on Wednesday with a vote of 220 to 211, with one Democrat joining all Republicans in voting against it. It passed the Senate on Saturday with a 50 to 49 vote, also along party lines.