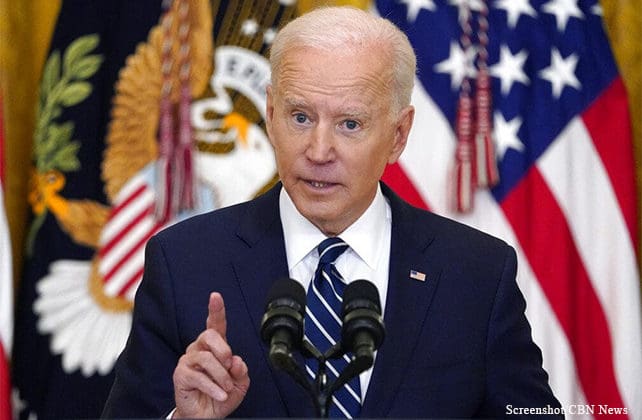 (Christian Headlines) President Biden remains committed to "codifying" Roe v. Wade in law in light of the U.S. Supreme Court taking up a major abortion case, spokeswoman Jen Psaki says.
On Monday, the high court announced that it would consider the constitutionally of a 2018 Mississippi law that prohibits abortion after the 15th week of a woman's term. The law includes exceptions for medical emergencies and fetal abnormality. The justices in an order said they would limit the scope of the case to one question: Are all laws restricting pre-viability abortions unconstitutional?
It is the most significant abortion case in more than a decade and could lead to the dismantling of Roe, the 1973 decision that legalized abortion nationwide.