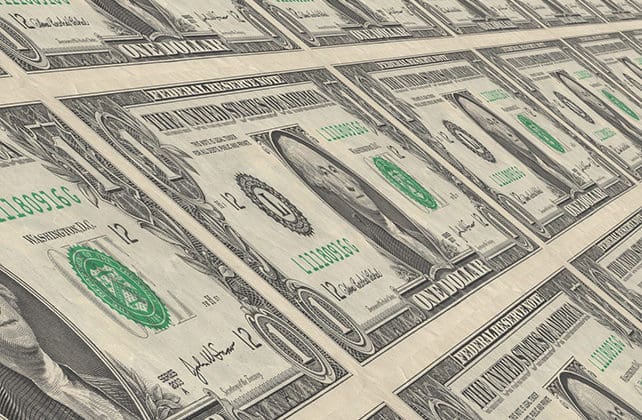 (CBN News) President-elect Joe Biden has proposed a major stimulus bill to continue efforts to help the economy recover from COVID-19. The cost: nearly two trillion dollars.
Biden's plan aims to speed up vaccines and provide financial help to those struggling during the pandemic.
"I'd like to talk to you about our way forward, a two-step plan of rescue and recovery," Biden said. "A two-step plan to build a bridge to the other side of the crisis we face to a better, stronger, more secure America. Tonight, I'll lay out my first step."
Under the $1.9 trillion plan, $400 billion would go towards fighting the pandemic with the majority of the money being economic relief and aid for states and localities. Also included are $1,400 stimulus checks on top of the $600 checks from the recent relief bill.