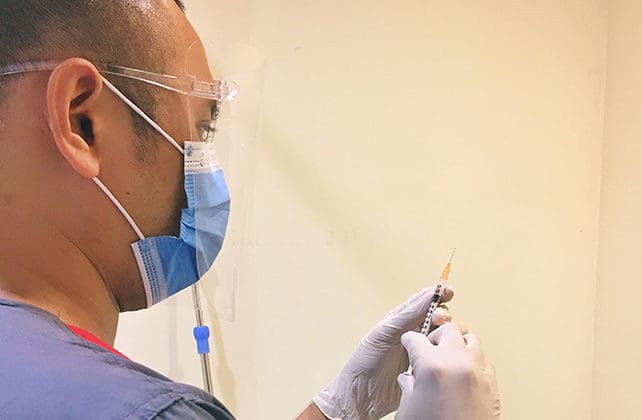 (Reuters) The United States aims to acquire an additional 200 million doses of COVID-19 vaccines, President Joe Biden said on Tuesday, enough to inoculate most Americans by summertime, as he races to curb a pandemic he warned could still get worse.
Biden's administration will purchase 100 million doses each of the vaccines made by Pfizer Inc and BioNTech, and Moderna Inc, increasing the overall total doses to 600 million, with delivery expected by summer.
The previous purchase target was 400 million doses.
Each vaccine requires two doses per person to be fully effective, suggesting the new purchases would build up enough of a stockpile to inoculate most of the country's 331 million people. The vaccines are not approved for use by most children.