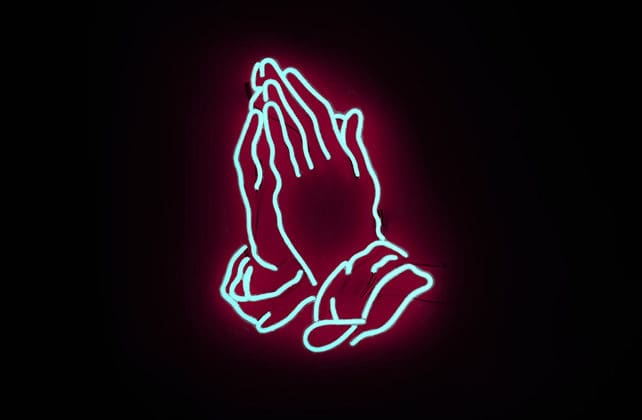 (CBN News) A Virginia woman is seeing her effort to connect children to the Word of God reach new heights. What started with a prayer walk around a public school is now the global ministry "Bibles in Schools."
"Hi, my name is Hannah Sailsbury, and I'm an elementary teacher in Virginia in a public school," Sailsbury says at the beginning of a promotional video posted to YouTube.
CBN News first caught up with Sailsbury in 2019. A public school teacher at the time, she said God put it on her heart to donate Bibles to school libraries.