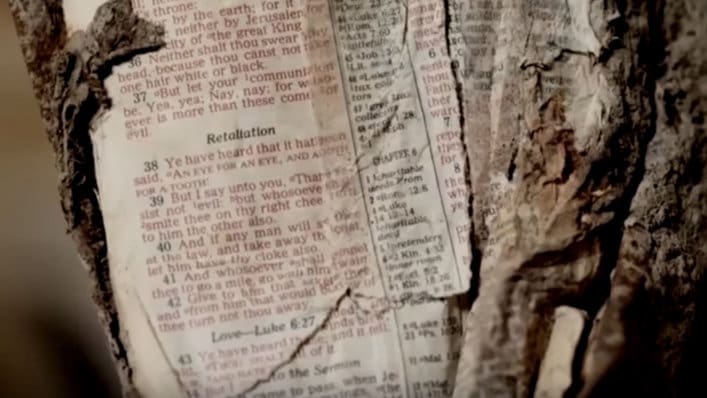 (Faithit) We've all heard it said that the Word of God is mighty, all-powerful and everlasting. But when horrific tragedy hits in instances like 9/11, many find it difficult to hold firm to that Truth. Even as Christians, we often question how is it that a loving God would allow such evil and mass chaos?
Though we may lack the understanding of God's ways in extracting beauty from this broken world, it is quite awe-inspiring when He sends us an undeniable message of hope amidst the devastation.
Such was the case when one firefighter was sifting through the rubble on Ground Zero after the 9/11 attacks. In March of 2002, he was with a crew sorting through the remnants of the south tower when he made an unthinkable discovery: a Bible fused to a chunk of steel.