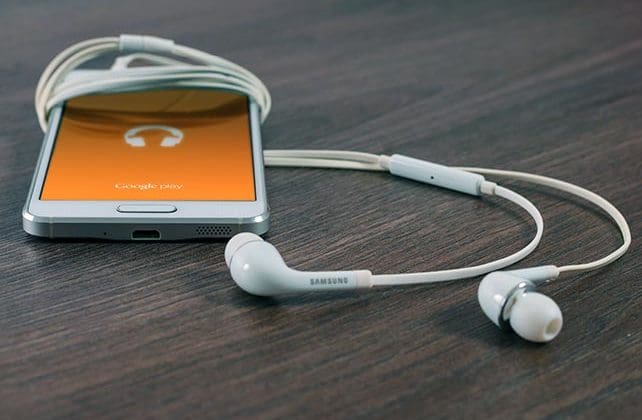 (Fox5) Fr. Mike Schmitz, a Catholic priest, hosts a new podcast called  "The Bible in a Year".
"This is a true story about real life that I think even people who don't have faith would get a lot out of it," Fr. Schmitz says.
    
Even before the New Year's Day launch, the podcast was at the top of Apple's religion and spirituality chart.  It's now the top podcast beating every category.
Fr. Schmitz says, "I think it reveals a lot about people's hunger.  I think it reveals it's the new year they want to make a change."