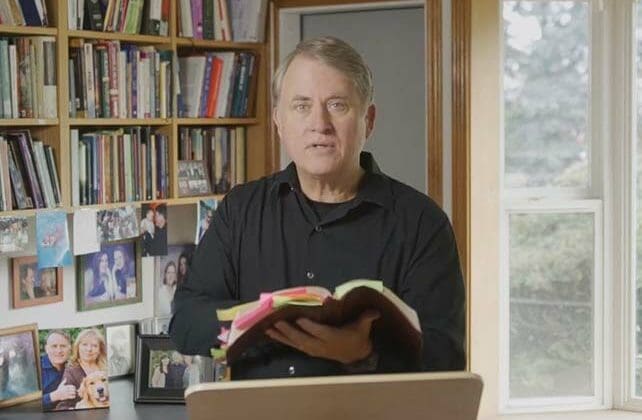 Founder and director of Eternal Perspective Ministries, former pastor, best-selling author, and ChurchLeaders.com contributor, Randy Alcorn, announced some heartbreaking news regarding his wife Nanci on Monday.
Alcorn asked his 65,000 followers on Twitter to pray for his wife, who as diagnosed with colon cancer in 2018 and found out in 2019 it had spread to her lungs, because Nanci told him that she feels her time on earth is nearing to an end.
Alcorn shared that his two daughters, Karina and Angela, along with their families (the Alcorns have five grandchildren) were gathering at the house to spend time with their mother.
"If Nanci is right that not much time remains, then this will likely be the final gathering IN THIS WORLD of our tribe of 11," Alcorn wrote. "Thankfully, eternal life transcends the grave. This world now under the Curse is a broken world waiting and longing to be redeemed (Romans 8)."