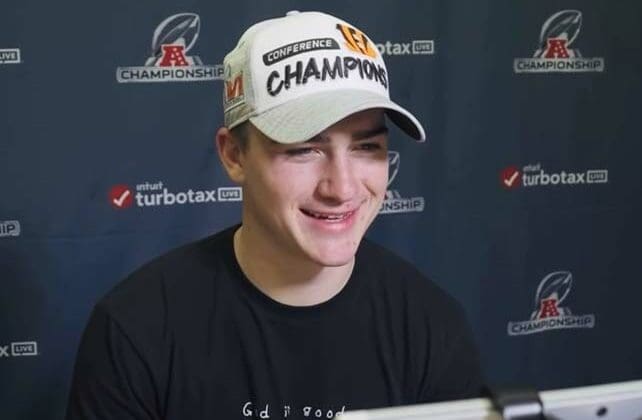 Cincinnati Bengals rookie kicker, Evan McPherson, kicked his team into the Super Bowl after drilling a 31 yard field goal in overtime of the AFC Championship game on Sunday afternoon.
McPherson's successful field goal put the Bengals ahead of the Kansas City Chiefs 27-24 and sent them to the Super Bowl, which will take place February 13, 2020 against the Los Angeles Rams in Inglewood, California.
This was the second week in a row that McPherson's leg gave the Bengals the win. This time, it snapped a Super Bowl drought that has lasted for over three decades.
McPherson (22) was the only kicker to be selected in the NFL draft last year. He played three years at the University of Florida before deciding to forgo his senior year and enter the draft.