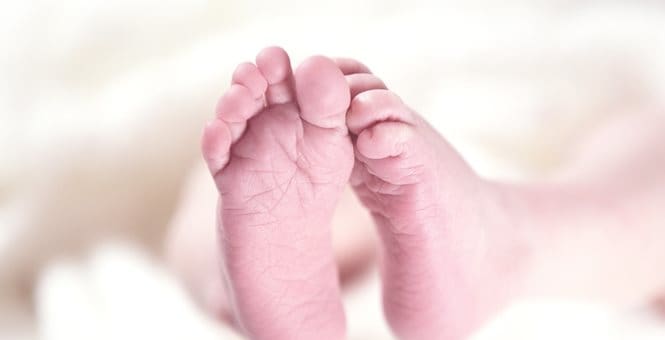 (Christian Headlines) An Alabama baby has broken the Guinness World Record for the most premature baby to survive, barely five months after a Wisconsin baby broke the previous record.
Curtis Zy-Keith Means was born on July 5, 2020, at a gestational age of 21 weeks, one day, making him 132 days premature. He weighed less than a pound (14.8 ounces), and doctors gave him an "almost 0 percent chance of survival," Guinness said. His twin sister, C'Asya Means, died one day later.
Curtis was discharged from the hospital in April of this year.
The standard gestational age for a full-term baby is 40 weeks (280 days).