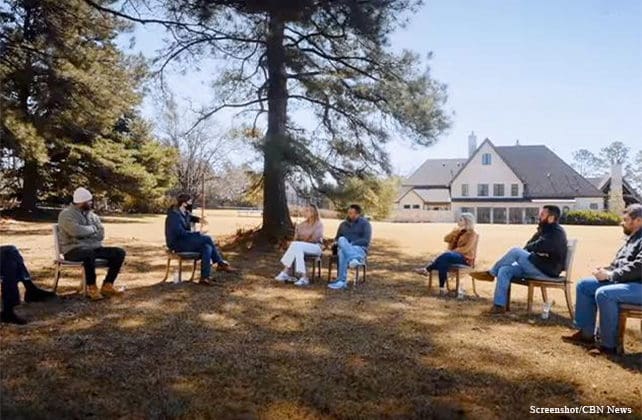 (CBN News) In the latest episode of At Home With The Robertsons, Willie and Korie discuss the important topic of whether or not it's safe to get vaccinated for COVID-19 – a question weighing on the minds of many Americans.
The Robertson family revealed they've already had a terrifying experience with COVID after multiple family members tested positive for the virus.
Willie and Korie contracted COVID last fall, then their daughters Bella and Sadie tested positive. Next was Sadie's husband Christian and then the eldest of the Robertson clan, Uncle Si.