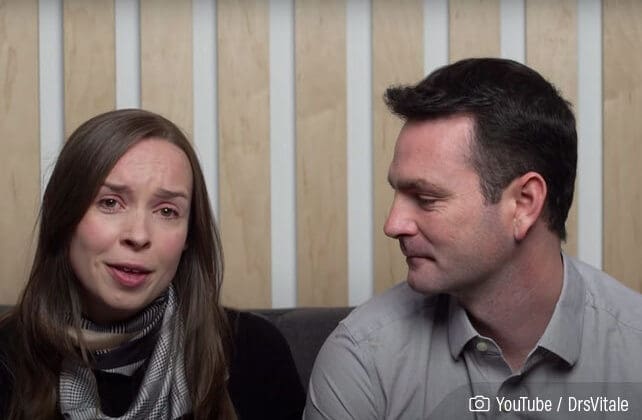 (ChurchLeaders) The recent independent report detailing sexual abuse by late apologist Ravi Zacharias continues to make news, as people connected to him and his ministry weigh in. Some employees, such as Vince Vitale and his wife, Joanna, are issuing apologies, while family members are defending Zacharias, who died last May. Meanwhile, many others are addressing the scandal and Christians' responses to it.
Joanna and Vince Vitale Are Sorry for Perpetrating "Lies"
In a video posted to YouTube last week, Vince and Joanna Vitale, leaders of the Zacharias Institute, apologize for hurting people by believing Zacharias and making it "too easy for Ravi to live a lie." Vince Vitale, the institute's director, says he blames himself for defending Zacharias both inside the organization and to outside partners. "The result of all that we have shared," he says, "is that some people believed Ravi's lies because they believed us." If he had demanded an investigation sooner, Vitale admits, some abuse may have been prevented.