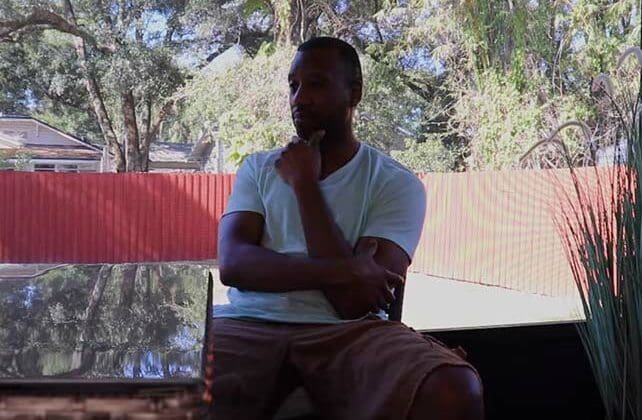 (The Christian Post) Legendary Christian hip-hop artist Brady "Phanatik" Goodwin, one of the founders of the trailblazing rap group The Cross Movement, announced last week that he is no longer a Christian and no longer believes the Bible. His peers in Christian rap are responding to his departure and criticism of the Bible.   
In Goodwin's 24-minute Jan. 17 video, the emcee and apologetics teacher said he is parting ways with Christianity but refrained from going into too much detail.
"I sent a letter to my church withdrawing my membership and saying that I am denouncing the Christian faith that I have believed, professed, proclaimed and defended for the last 30 years of my life," Goodwin, widely known by the name "Phanatik," shared in his Facebook video announcement.