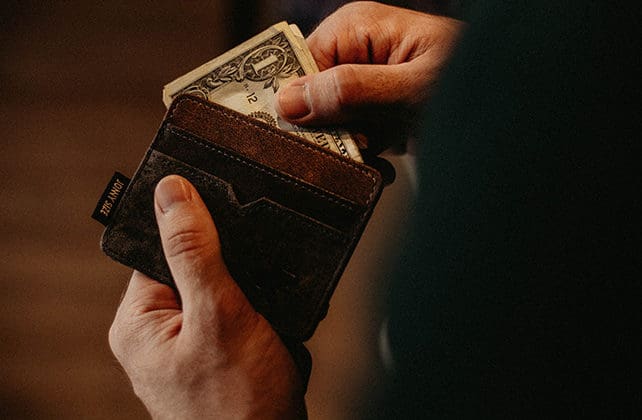 (Faithwire) A Florida man is getting attention for all the right reasons. U.S. Army veteran Mike Esmond has donated tens of thousands of dollars to help pay off at least 677 account balances this year alone.
Overall, Esmond has donated $96,000 over the past three years to local residents' utilities bills — a shocking sum that most certainly solidifies him as a good Samaritan.
According to the Associated Press, Esmond gave $12,000 over the last two Christmas seasons to help Gulf Breeze, Florida, residents pay their utility bills, offering solace and kindness to those who have struggled.
But he wasn't done there, going on to do the bulk of his giving in 2021.