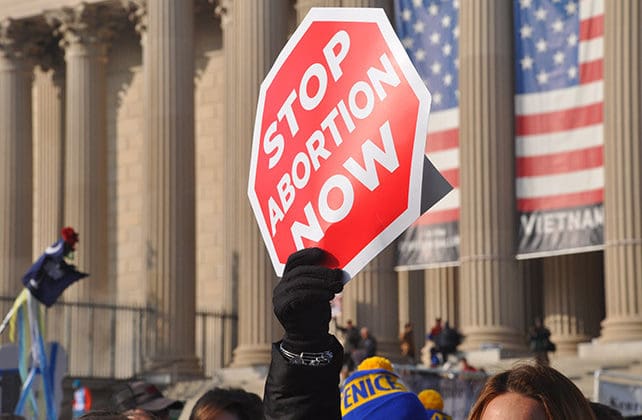 (NPR) Arkansas Gov. Asa Hutchinson on Tuesday signed into law one of the country's most restrictive abortion bans, a measure supporters hope will force the U.S. Supreme Court to revisit its 1973 decision sanctioning the procedure.
Under Senate Bill 6, abortion would only be allowed in cases where it's necessary to save the life or preserve the health of the fetus or mother. The law does not allow any exceptions in situations of rape or incest — a line that anti-abortion rights activists and lawmakers have supported in the past.
Performing or attempting to perform an abortion is considered an unclassified felony under the measure. Anyone convicted under the law could face a fine up to $100,000 or face a prison sentence.