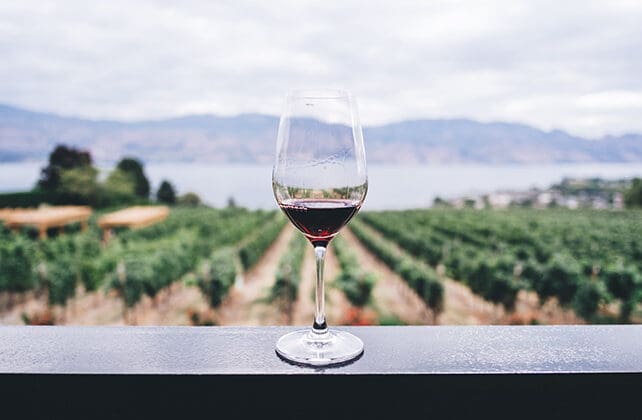 (Christian Headlines) Archaeologists recently discovered a wine-making factory from the Byzantine era in Southern Israel. They believe it is the largest known complex of its kind from that time period.
The discovery was made by the Israel Antiquities Authority (IAA), who had been excavating the Israeli coastal city of Yavne since 2019 as part of the city's expansion plan.
In an interview with CBN News, archaeologist and Excavation Director Dr. Jon Seligman explained that the area "was one of the major centers of wine growing and wine production for international trade" during the fifth and sixth centuries.
During that time, the industrial facility was known to have produced and marketed over two million quarts of Gazan wine each year. The wine's name comes from the port it was exported to the Mediterranean basin from.