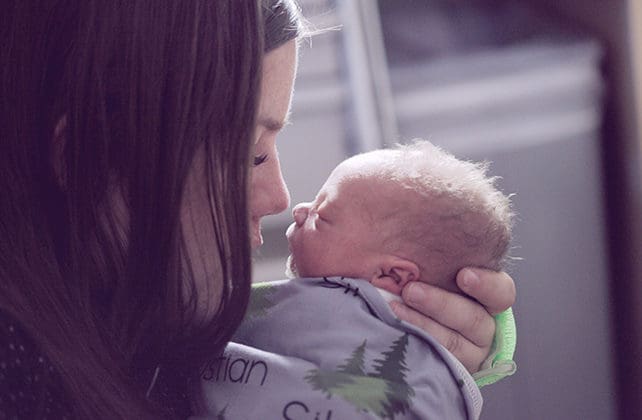 (Christian Headlines) On Tuesday, a federal appeals court handed abortion clinics a major loss in their attempt to overturn Texas' heartbeat abortion ban, ordering a lower court to dismiss a challenge that would have limited enforcement of the unique law.
The law, which went into effect on Sept. 1, prevents an abortion if a fetal heartbeat is detected. It gives sole enforcement authority to private citizens, who are allowed to sue abortion doctors who violate the law.
A three-judge panel of the U.S. Fifth Circuit Court of Appeals issued a two-page decision sending the case back to the lower court.
"This court remands the case with instructions to dismiss all challenges to the private enforcement provisions of the statute," the decision read.