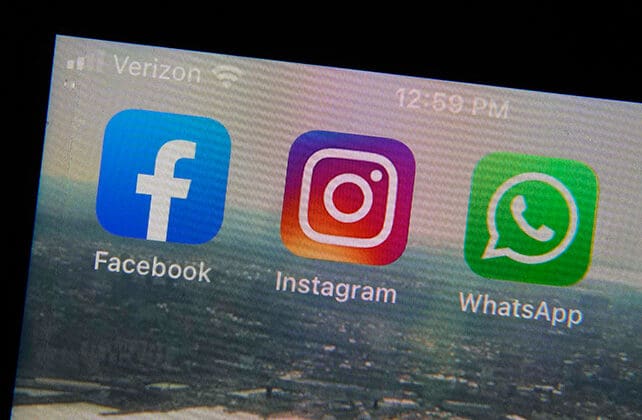 (Faithwire) Younger Americans are quickly falling out of love with social media.
Zoomers — those born in the late 1990s and early 2000s — are turning their backs on TikTok, Facebook, and Instagram, leaving behind what many now see as "the ultimate waste," according to the New York Post.
The anti-app exodus comes as Gen Zers are calling the platforms "toxic" and "obsessive."
A new survey of 10,000 people commissioned by the investment bank Piper Sandler found just 22% of respondents between the ages of 7 and 22 named Instagram as their favorite app — down from 31% in 2020.