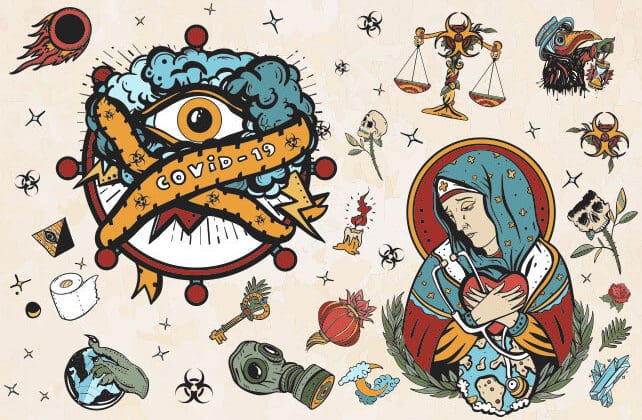 (Christianity Today) When Alia Dewees conducts seminars about the scourge of sex trafficking and its prevention, there's one group of people more likely than others to quiz her about the furniture and décor company Wayfair selling missing children or kids being smuggled through tunnels under New York City: Christians.
These stories are among the conspiracies that were popularized by the QAnon movement and have captured the imaginations of countless Americans and more than a quarter of Christians.
What myth-believing Christians don't want to hear is Dewees's experience as a trafficking survivor. When her experiences don't match what they've read on the internet, some trust the internet rather than the survivor in front of them.