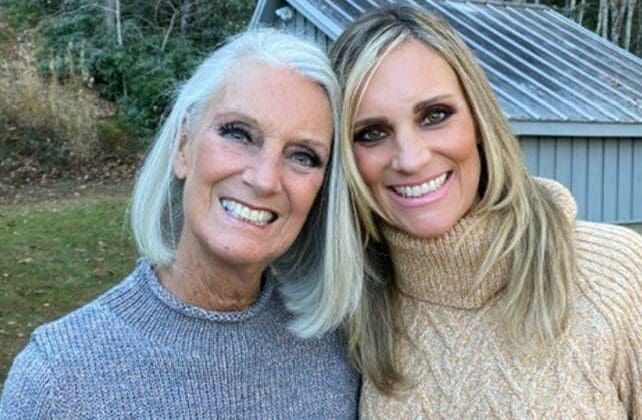 (Christian Headlines) On Wednesday, evangelist Anne Graham Lotz announced that her daughter, Rachel-Ruth Lotz Wright, has registered for cardiac rehab after suffering two heart attacks last month.
"It has been pure joy for my daughter Morrow and me to come alongside Rachel-Ruth during her recent life-threatening double heart-attacks," Lotz wrote on Facebook.
"This morning [Rachel-Ruth] registered for cardiac rehab, a critical first step towards recovery. Thank you for continuing to pray for all of us in this faith-stretching journey," Lotz, the founder and president of AnGel Ministries, added.