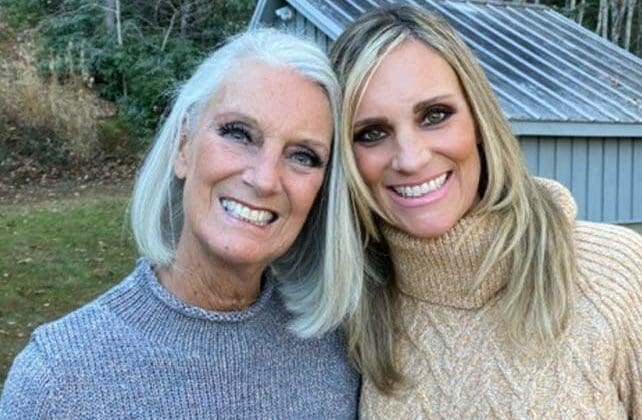 Anne Graham Lotz, Christian author and daughter of the late Billy and Ruth Graham, asked her followers on social media to pray for her daughter, Rachel-Ruth, earlier this week.
Graham shared that her daughter was rushed to the hospital on Saturday night after suffering a heart attack. After having a catheterization on Sunday, Rachel-Ruth experienced a second heart attack.
"The mystery is that her heart has no blockages which can cause traditional style heart attacks," Lotz said. "Hers is a very rare condition one doctor described as a 'broken heart syndrome.' There is no known cause."
According to the Mayo Clinic, broken heart syndrome is a temporary heart condition that is often a result of stressful situations and extreme emotions. The condition can also be triggered by a "serious physical illness or surgery." Broken heart syndrome is treatable and usually reverses itself within days or weeks.
At the time Lotz posted her prayer request, Rachel-Ruth was still in the hospital undergoing tests and is expected to be there for several more days.