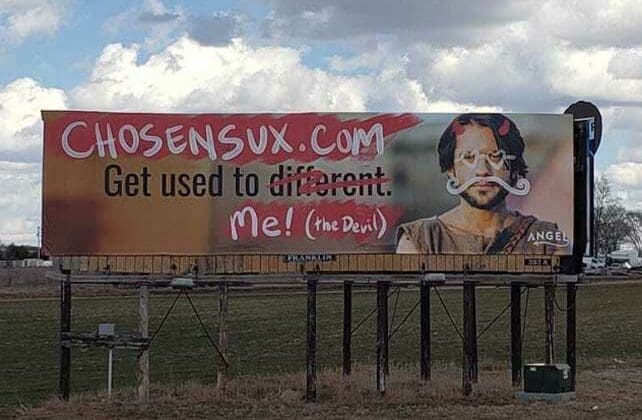 (Christian Headlines) Angel Studios, the faith-based, family-friendly streaming platform behind the hit series The Chosen, has raised $5 million in one week to enhance its streaming app.
As reported by Just the News, the studio met the milestone on March 24 after vowing to raise the funds earlier this year.
Angel Studios, which has produced several successful shows, including The Chosen, Dry Bar Comedy and The Wingfeather Saga, allows viewers to decide what content they are most interested in seeing. According to CBN News, communities are also created around each project.
"People get to participate in culture. They get to have an impact on culture, and it's not just a bunch of Hollywood executives that make these decisions. It is the smartest executives of all time — it's the audience," Neal Harmon, co-founder of Angel Studios, said.