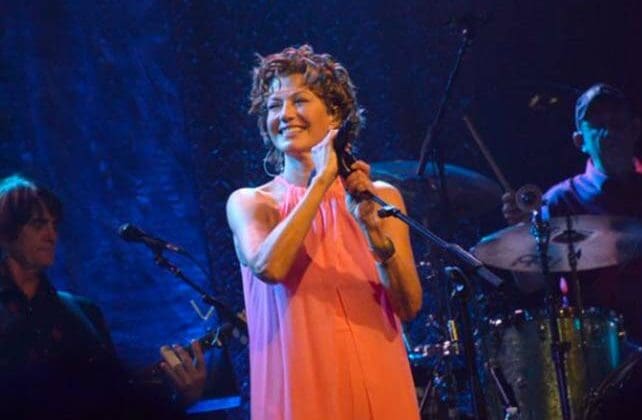 Amy Grant, 61-year-old icon of contemporary Christian music and recently announced Kennedy Center Honoree, is recovering well at home after a bicycle accident that resulted in a brief hospitalization, according to a tweet posted by her team.
"Thank you to all those offering prayers and well wishes for Amy after her bike crash yesterday," a tweet said on Thursday. "She is in the hospital receiving treatment but in stable condition. She is expected to go home later this week where she will continue to heal. Your kind thoughts and heartfelt prayers are felt and received. Amy was wearing her helmet and we would remind you to all do the same!"
RELATED: 'The Jesus Music' Explains the History of Christian Music, Church Resistance, and Why DC Talk Split
On Friday, Grant's team disclosed more details regarding her accident, sharing that while biking with a friend, Grant hit a pothole. Grant's injuries were severe enough that doctors admitted her for observation.