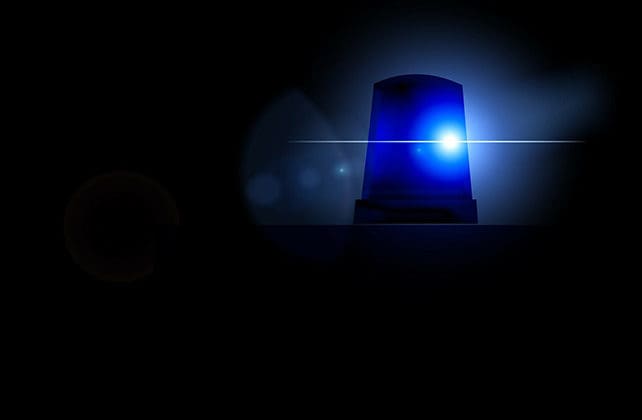 (CNN) Los Angeles County has been fighting a brutal battle against Covid-19 for weeks now.
New infections have soared with about one in five residents who get tested for Covid-19 receiving positive results.
In a little more than a month, the county doubled its number of infections, climbing from about 400,000 cases on November 30 to more than 800,000 cases on January 2, health officials said Monday.
The case deluge has translated to a surge of Covid-19 patients, overwhelming hospitals and plunging intensive care unit capacity across the region to zero. There are now more than 7,600 people hospitalized with Covid-19 in in the county, 21% of whom are in the ICU, officials said.