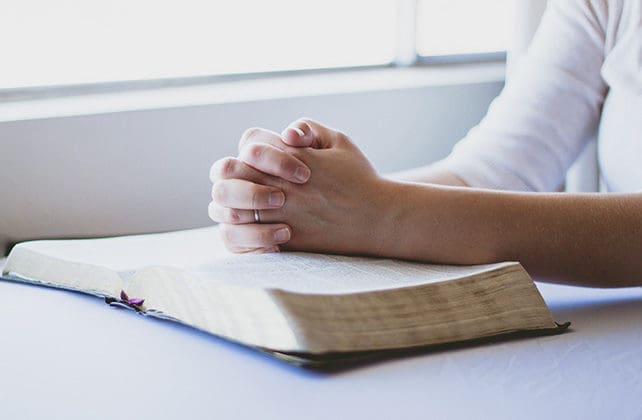 (The Christian Post) There has been an "unprecedented drop" in the number of Bible users in the United States since last year, according to a report released by the American Bible Society.
The 2022 State of the Bible report, released Wednesday, based its findings on responses collected from a survey of 2,598 U.S. adults conducted in January. The 12th annual report asked Americans a variety of questions about their Bible use and their thoughts on its role in society.
A preface to the report also highlights changes in the percentage of Bible users in the U.S. over time. The American Bible Society defines Bible users as "those who use the Bible at least 3-4 times each year on their own, outside of a church setting."
After reaching a high of 53% in 2014, the share of Bible users among the U.S. adult population consistently remained between 48% and 51%. Just last year, 50% of Americans were Bible users. However, in 2022, Bible users in the U.S. accounted for just 39% of the adult population, the lowest in more than a decade.