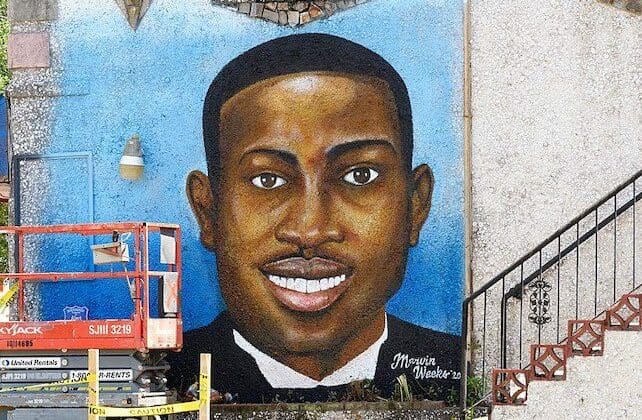 BRUNSWICK, Ga. (AP) The three men convicted of murder in Ahmaud Arbery's fatal shooting were found guilty of federal hate crimes and other lesser charges Tuesday for violating Arbery's civil rights and targeting him because he was Black.
In addition to the federal hate crimes, the jury also found father and son Greg and Travis McMichael and neighbor William "Roddie" Bryan guilty of attempted kidnapping, while the McMichaels were also found guilty of the use of a firearm in the commission of a crime.
During the trial, prosecutors showed roughly two dozen text messages and social media posts in which Travis McMichael and Bryan used racist slurs and made derogatory comments about Black people. The FBI wasn't able to access Greg McMichael's phone because it was encrypted.