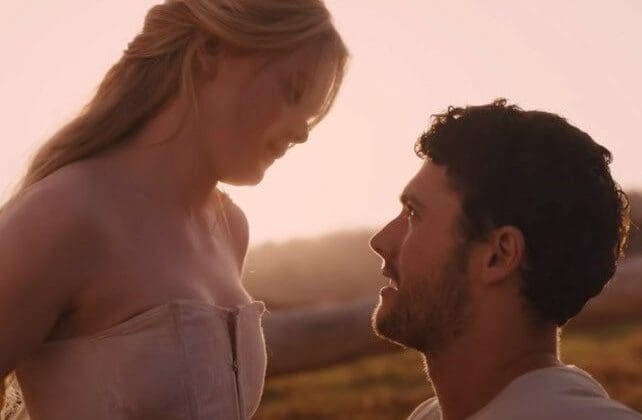 (Christian Headlines) Apologist and Christian singer Alisa Childers is encouraging believers to think biblically about sex scenes in movies, saying on her YouTube channel that she will not watch Redeeming Love because of the film's portrayal of the intimate relationship between the two lead characters.
The film is based on the book of the same name and was inspired by the biblical book of Hosea. It tells the story of a man, Michael Hosea, who pursues a woman named Angel for marriage even though she is a prostitute.
It is rated PG-13 for mature thematic content, sexual content, partial nudity and strong violent content. It also includes two bedroom scenes between the two characters after they are married.
In a new YouTube video, Childers says that women have asked her: "Is it appropriate for Christians to watch sex scenes in movies?" The questions, she said, have centered on Redeeming Love.