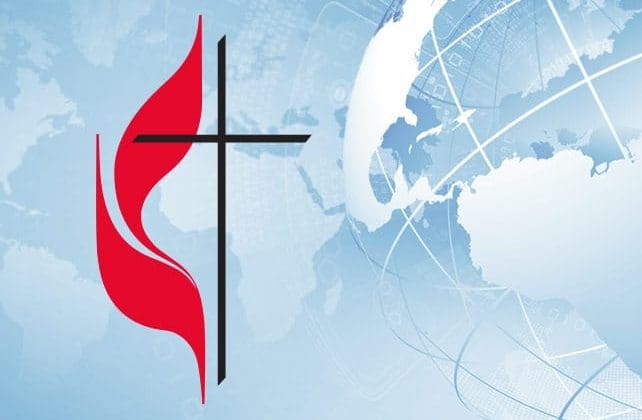 (The Christian Post) A megachurch in Alabama has voted to disaffiliate from The United Methodist Church several months before the denomination will hold a legislative meeting that might lead to a schism over theological differences.
Frazer United Methodist Church, a congregation of about 4,000 members in Montgomery, voted on Jan. 30 to disaffiliate from the mainline Protestant denomination.
Their decision to depart the UMC will be voted on in June at a scheduled session of The UMC Alabama-West Florida Conference, which is the regional body that Frazer Church belongs to.