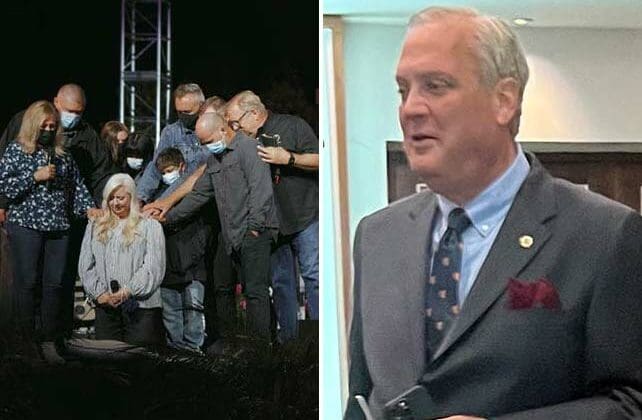 On Friday (July 29), Southern Baptist Theological Seminary president Albert Mohler released a statement explaining what he and two others meant when they were tasked with defining the title of pastor in the Baptist Faith & Message, the statement of faith for the Southern Baptist Convention (SBC), adopted in 2000.
The question of whether a woman can carry the title of pastor at an SBC church became a hot topic after Saddleback Church, pastored by Rick Warren, ordained three women as pastors in May 2021.
During the SBC's annual meeting a month later, messengers called for an inquiry into whether or not Saddleback Church should be disfellowshipped from the SBC, which resulted in some contentious discussion at the 2022 annual meeting.
As of today, Saddleback Church is still affiliated with the SBC.