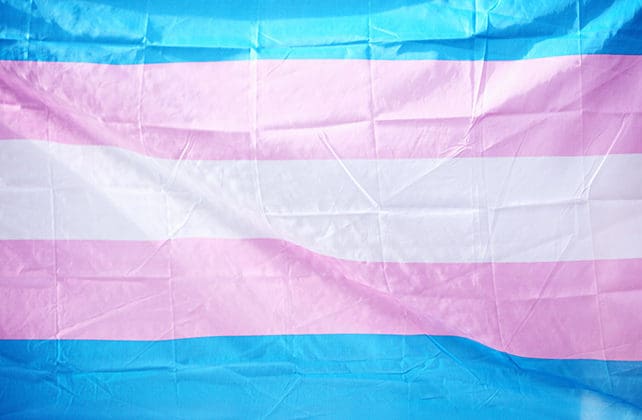 (The Christian Post) A prominent theologian has condemned the Department of Veterans Affairs' decision to offer elective cosmetic surgeries to trans-identified veterans as part of their medical benefits package, calling it "cultural coercion." 
With the adoption of this policy, the medicalization of gender and transgender ideology won't be limited to the U.S. military or the several thousands of people who might be covered with this provision, said Al Mohler, president of The Southern Baptist Theological Seminary, in a Tuesday episode of his podcast, The Briefing, but it will have far-reaching effects.
"It is clearly coming as a part of the cultural coercion to say that all medical establishments must do the same. Medical insurance companies should do the same. This is putting the clout of the United States government through an organization as central as the Department of Veterans' Affairs behind the sexual revolution in a whole new way," Mohler said.