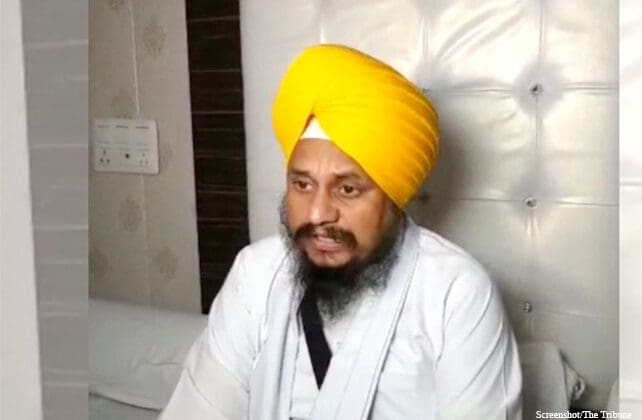 (The Tribune) Akal Takht Jathedar Giani Harpreet Singh has accused Christian missionaries of running programmes for forced conversion of Sikh families in border villages, a charge vehemently denied by the Bishop of Diocese of Amritsar.
The Jathedar further alleged that several members of the Sikh community were being lured with money for conversion.
"Christian missionaries are carrying out massive programmes for forced conversions of Sikh families and Scheduled Caste Sikhs in the border belt of Punjab. Missionaries are using money and all possible means to force Sikh families of the border belt to adopt Christianity," alleged the Jathedar of Akal Takht, the highest temporal seat of Sikhs.