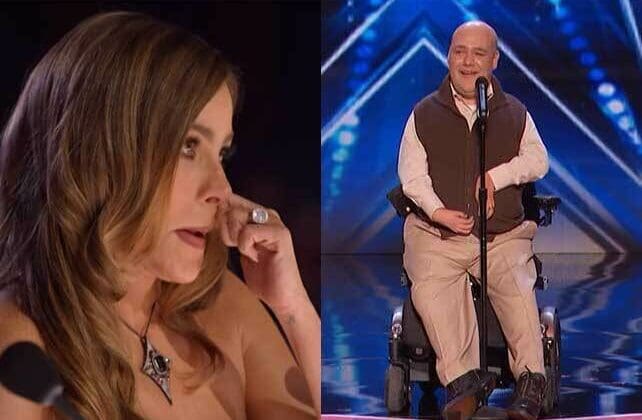 Southern Gospel singer Ben Waites stole the show during the audition round of the popular talent show competition America's Got Talent (AGT), leaving judge Sofia Vergara in tears after his powerful performance.
The 32-year-old vocal coach from Nashville, Tennessee, was born with arthrogryposis multiplex congenita. According to John Hopkins Medicine, "arthrogryposis multiplex congenita (AMC), is a term used to describe a variety of conditions involving multiple joint contractures (or stiffness). A contracture is a condition where the range of motion of a joint is limited. It may be unable to fully or partially extend or bend."
Waites' condition leaves him bound to a wheelchair, but he shared that his family has always been a huge encouragement in not letting his disability limit him.
"Growing up, my parents and grandparents kept that same mentality in how they raised me," Waites told Baptist Press. "They would encourage me that if I wanted to do something then do it, and do it to the best of my ability. There were no excuses, and you would just figure out how to do what you wanted to do."