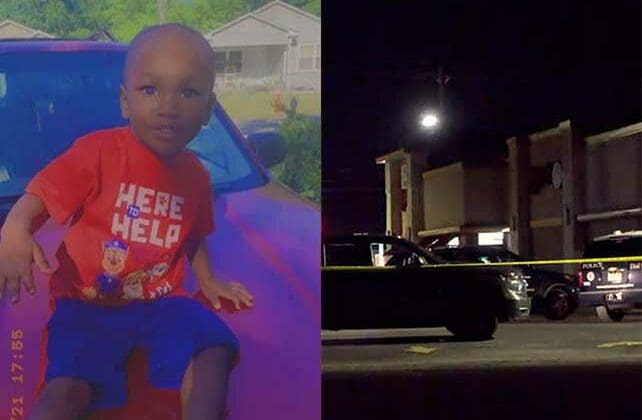 On Sunday (June 26), Kendrick Engram Jr., a 3-year-old from Columbus, Georgia, was tragically found unresponsive in the back seat of a Nissan SUV after he was accidentally left in the heat-soaked vehicle.
According to Buddy Bryan of Muscogee County Coroner's office, the young boy was still strapped in his car seat when he was found. Bryan said that the boy appeared to have attempted to free himself but was ultimately pronounced dead at 8:32 p.m. The cause of death was asphyxiation from the 89 to 95 degrees of heat inside the SUV.
The boy's grandmother, along with three of her other grandchildren, had gone to church earlier that day. After returning home, they didn't realize the 3-year-old was left in the SUV.