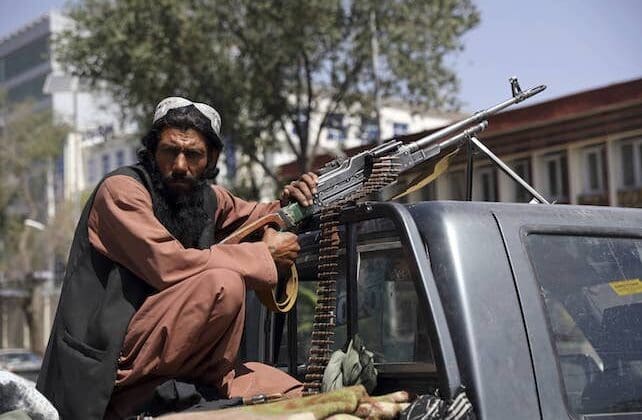 (ChurchLeaders) Although the Taliban insists it has changed, most people expect another oppressive rule in Afghanistan. That spells trouble, especially for women and religious minorities, including Afghan Christians.
After taking control of the war-torn country Sunday, the Taliban insisted it will honor human rights and freedoms, let females remain in school, and not retaliate against people who helped Americans. But based on early reports—and horrifying accounts from the terrorist organization's rule two decades ago—fear is rampant in Afghanistan.
What Life Is Like for Afghan Christians Under the Taliban
Since the country fell Sunday, no specific reports of faith-based violence have been confirmed. A viral video of men being harshly punished by the Taliban was related to theft, not to Christian persecution, as initially claimed. And an older prayer-chain request that resurfaced has been debunked; it asks for prayers for 229 Christian missionaries sentenced to death in Afghanistan.