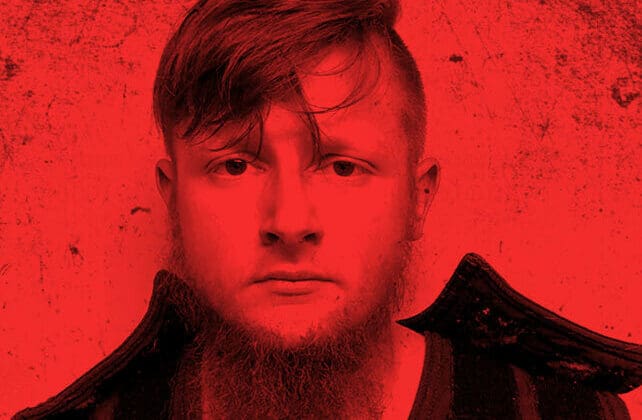 (ChurchLeaders) The man accused of killing eight people—including six Asian women—at three Atlanta-area spas in March pleaded guilty Tuesday to four of the murders, plus 19 other charges. Robert Aaron Long, 22, appeared before a Cherokee County judge for his initial legal proceedings. Next, he faces 19 more counts in nearby Fulton County, where prosecutors plan to seek the death penalty for what they say are hate crimes.
In court Tuesday, Long pinpointed his crime spree on "sexual struggles," saying the shootings were "not racially motivated." He also denied knowing the victims at Young's Asian Massage, saying he just wanted to "eliminate" the "temptation" that fed his sex addiction.
Long was sentenced to four consecutive life sentences without the possibility of parole, plus 35 additional years. Cherokee County District Attorney Shannon Wallace said if Long hadn't made a plea deal, she planned to seek the death penalty. She also said the investigation found no race-related bias against Asian people. "This was not any kind of hate crime," Wallace told the judge.