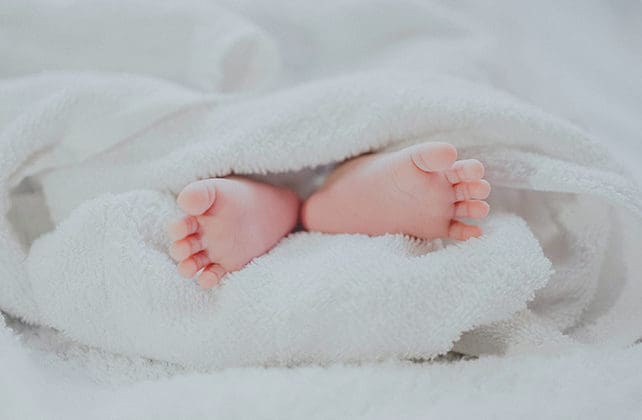 (Christian Headlines) A Texas pro-life group is celebrating a new report that shows the number of abortions plunged 60 percent during the first month of the state's much-debated abortion restriction. 
The report from the Texas Health and Human Services shows there were 2,197 abortions in September 2021, compared to 5,404 in August. The law went into effect Sept. 1.
The drop reflects a 60 percent reduction.
The number of abortions between January and July 2021 ranged from 4,250 to 5,643.
The landmark law, which has survived Supreme Court scrutiny, prohibits abortion if an unborn baby's heartbeat is detected. Opponents have found it difficult to challenge in court because it gives sole enforcement authority to citizens, who are allowed to sue abortion doctors who violate the law.